product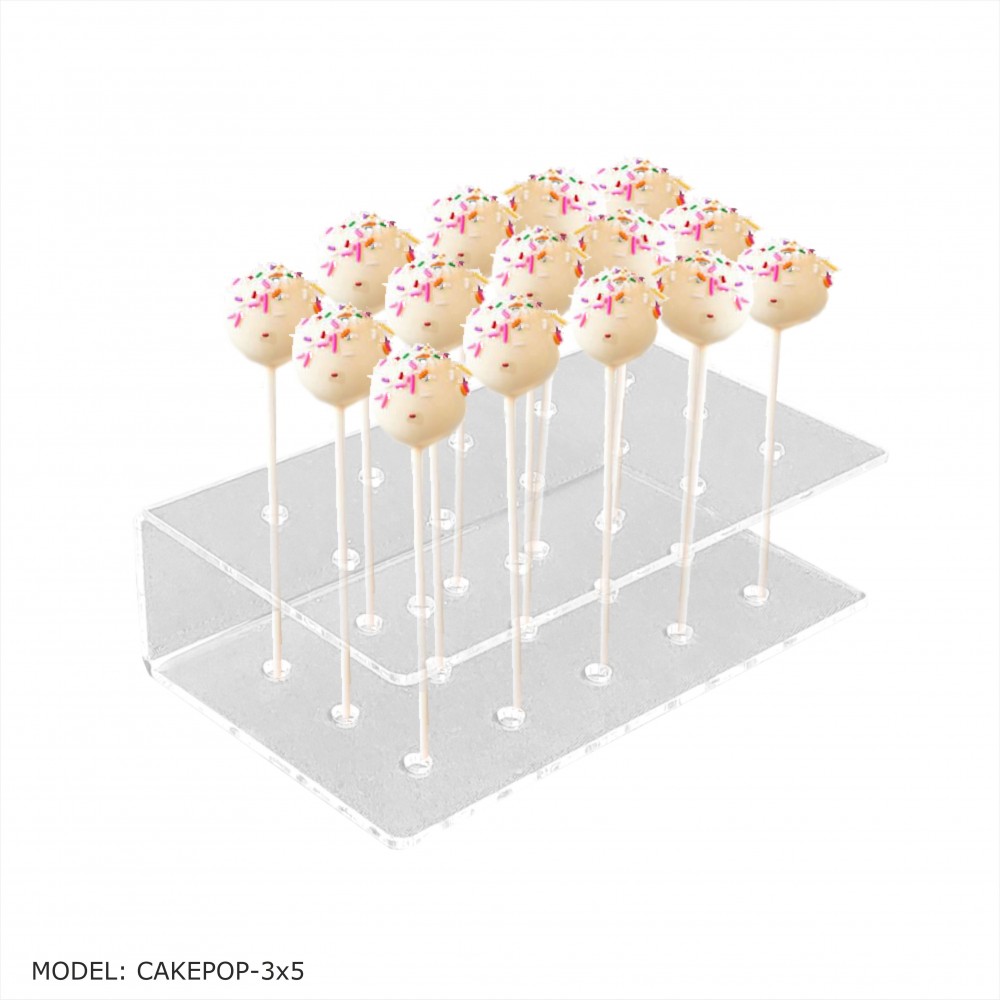  
copy of Cake and macaron display stand
Exhibition stand for macarons cookies.
The stand has four separate and easily removable grooves. Made of plexiglass with a food contact certificate.
Symbol: EMG-4
Dimensions of the stand:
height

:

8.5cm

width

:

24cm

depth

:

29cm

number of

shelves

:

4
Dimensions of the grooves:
depth: 4cm
width: 5.5cm
length: 35cm
Material: clear plexiglass stand 3mm, grooves 2mm
Edge processing: Laser-cut, shiny, polished.
The plexiglass used to make the stand has certificates for food contact.
Description and Application:
An exclusive display stand for unique confectionery products. Macarons fit perfectly into the grooves. The pastry chef can easily serve the product to the customer.
Usage Data:
The stand is made of a material that has a certificate for contact with food products.
The certificate can be downloaded in the "Attachments" tab.
The product cannot be washed in a dishwasher.
ATTENTION!
*) Our products are covered with protective foil in colors: colorless, blue, white, or green. Before using the product, remove the foil from its surface.
CLICK on the image to ENLARGE."
*) Instrukcja czyszczenia patery do pobrania z zakładki "POBIERZ". Prosimy zapoznać się z nią przed czyszczeniem produktu.

producent - ARTCOP
Gwarancja bezpieczeństwa
Szybka dostawa
Możliwość zwrotu